Join the BEyond programme and be part of the adventure
We support and guide the next generation of Belgian entrepreneurs towards global success.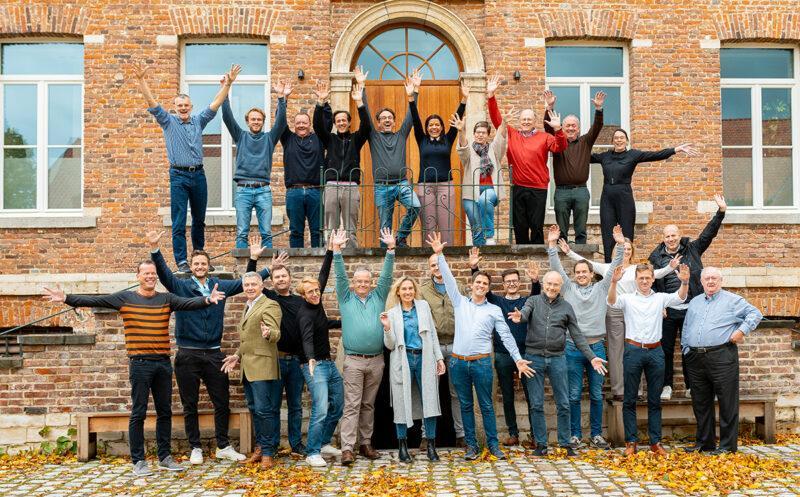 Eligibility Criteria
BEyond offers an 12-month programme for ambitious tech entrepreneurs with personalised mentorship peer-to-peer networking workshops in VC fundraising HR sales high-value events. We do not require equity just your commitment!