How it works
During our 12-month programme, learn from a dedicated mentor, industry experts (e.g. VC, HR, marketing, sales legal…), alumni of the BEyond network and peers. Propel your company to even greater heights thanks to practical advice and valuable insights. Design the road map to your organisation's international development, and define your personal growth trajectory as a business leader.
Testimonials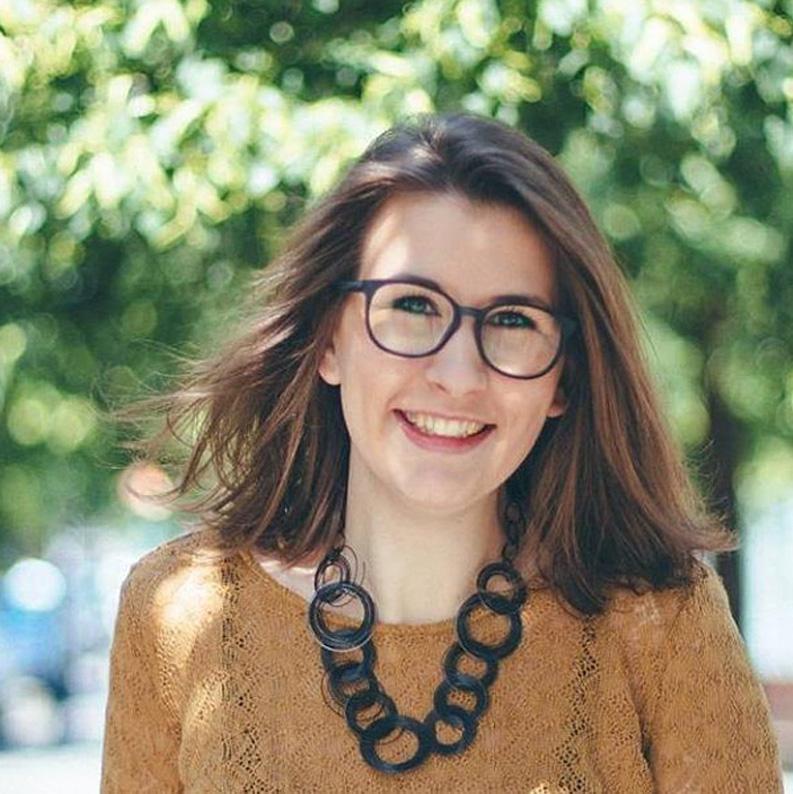 "Sharing best practises and experiences with other scale-ups was extremely inspiring and will help our own company grow in the future."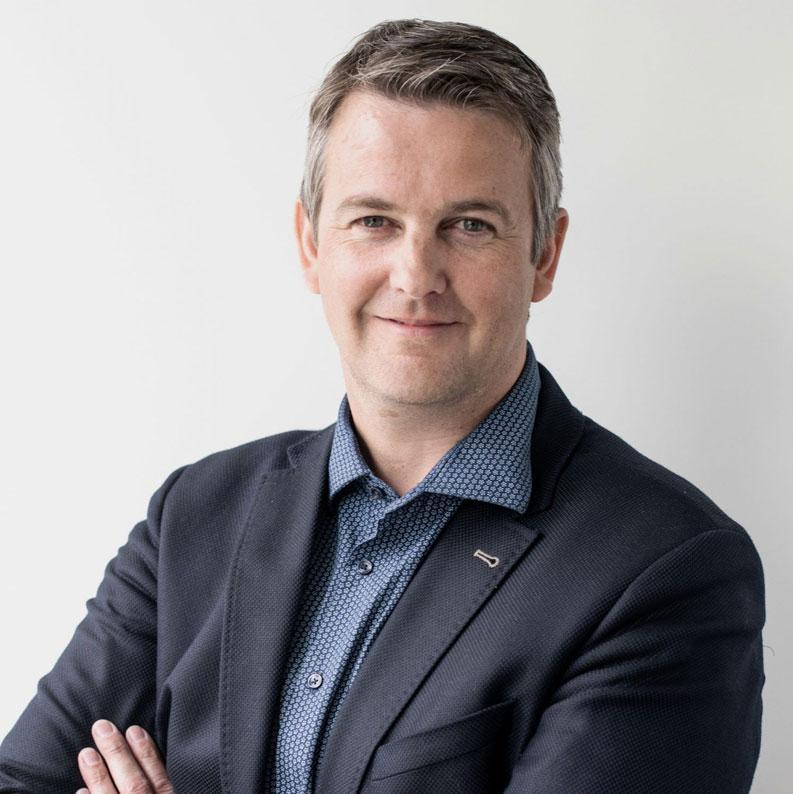 "The philanthropic vision of the BEyond programme spoke to me. It's all about entrepreneurs for entrepreneurs and that's why it's so genuine."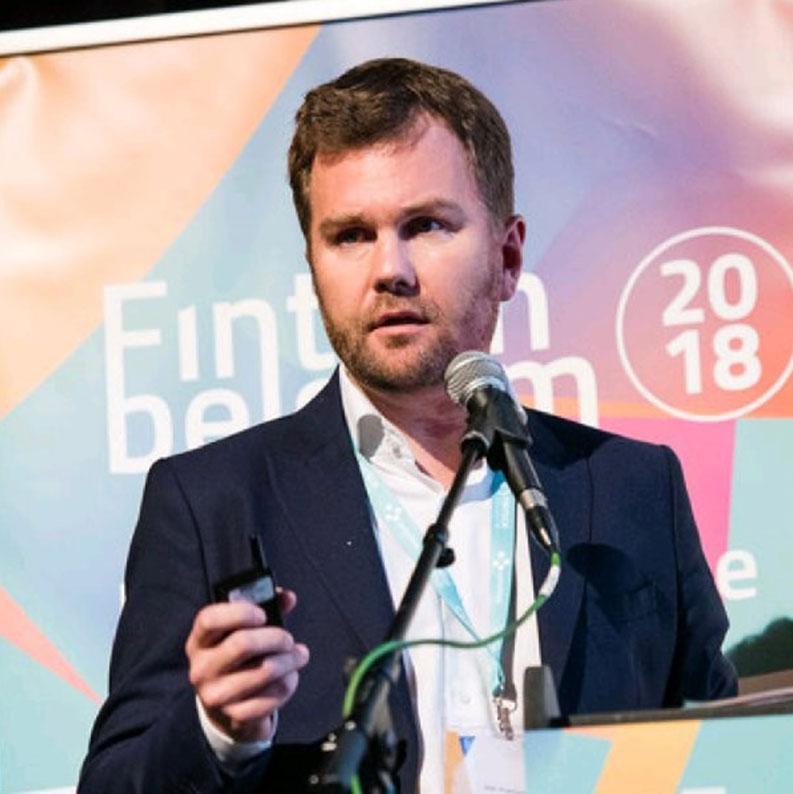 "BEyond, it's the Champion's League of
accelerators in Belgium."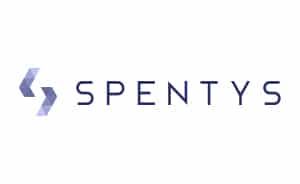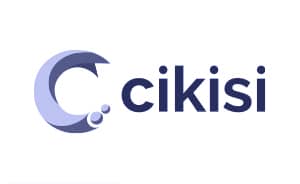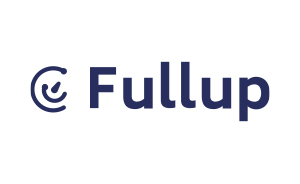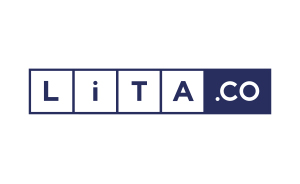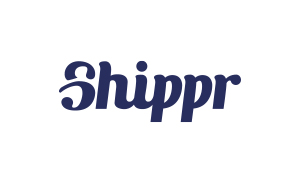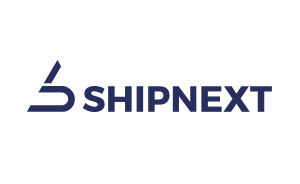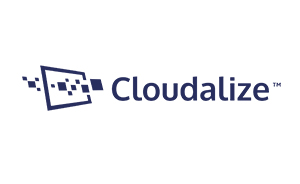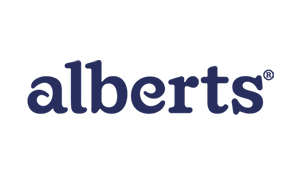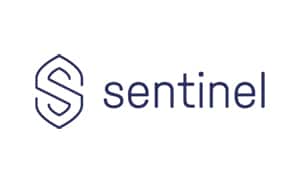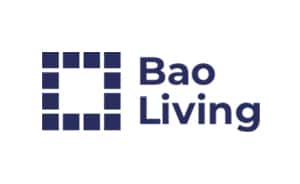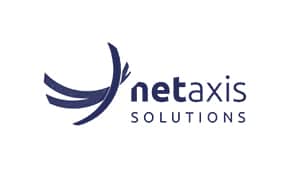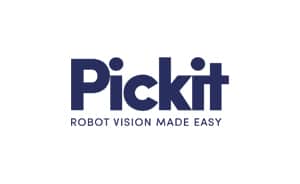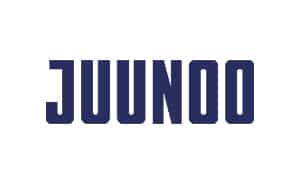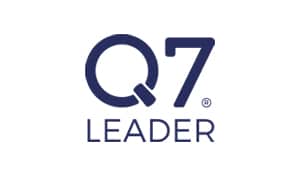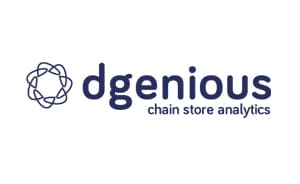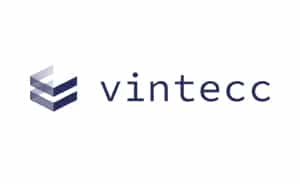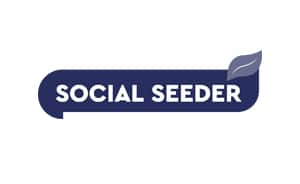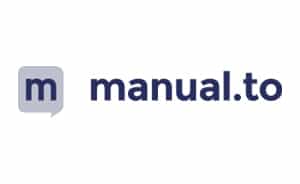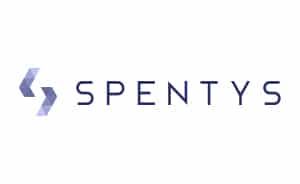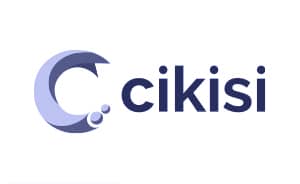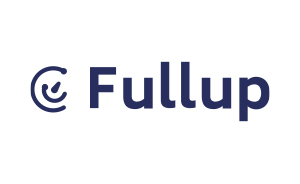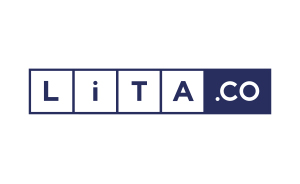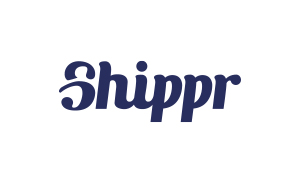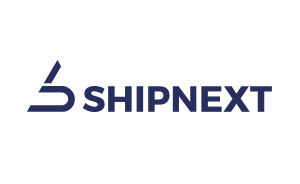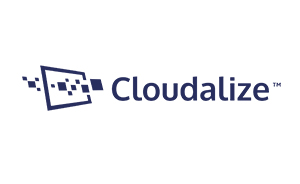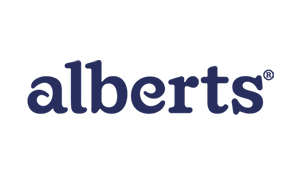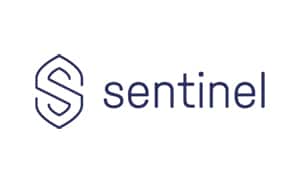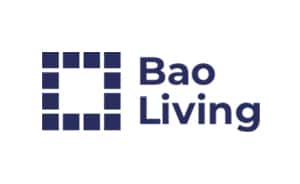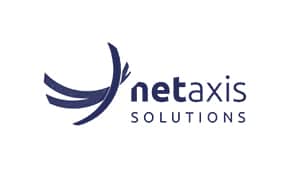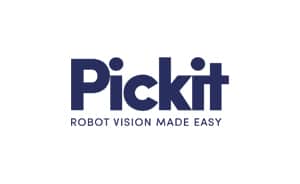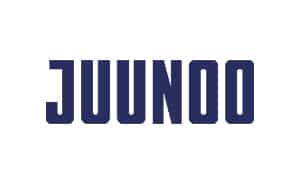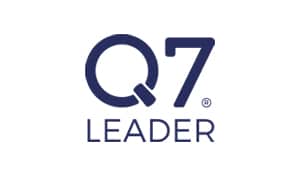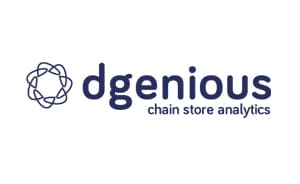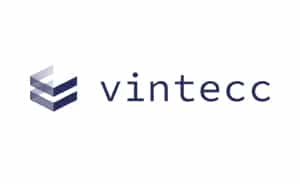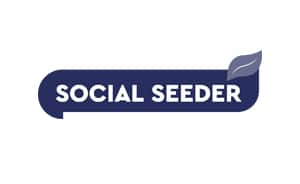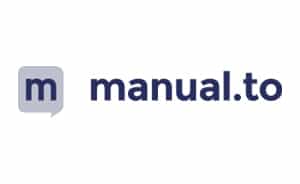 Become Belgium's next unicorn
The BEyond programme helps you achieve real-life success and international growth.
Since 2018, BEyond supported scale-ups with: