Join our program
Setting out on the route to international success
BEyond focuses on determining and realizing an ambitious growth path. Best practices and knowledge from Belgian experts and experts from abroad are combined to help you outperform.
A kick-off event (19 April 2018) with a key note from Jim Stolze, one of the founders of SingularityU NL, about The Future is Exponential. He will inspire us to go beyond with his insights in new developments (possibility for questions and answers).
A bootcamp (27-29 April 2018): in 3 days you will formulate your international growth plan, inspired by key notes of top entrepreneurs, growth workshops, substantive lectures and learning from fellow candidates. The main topics during the bootcamp are leadership&HR, international business development/sales and funding.
Before the kick-off event you will meet your mentor, a top entrepreneurs with a proven international background, who will challenge and stimulate you during the implementation phase (approx. 18 months) after the bootcamp. Together you will find the answers for your growth questions.
You and your mentor can count on the support of the members of our advisory board. They are willing to answer your questions and open their (international) address books for you.
During the whole program you are in contact with entrepreneurs that are in the same phase as you are. You can share your experiences, learn from and stimulate each other.
Access to capital
A pre seed fund will be available and an investor event (fall 2018) is organized to help you raise capital. Throughout the negotiations you will be advised by qualified entrepreneurs.
For this year's edition, there are 10 places available. The scale-ups will be selected via a selection procedure with a fixed time path.
Eager to know if you qualify for the BEyond program?
There are some important criteria to meet before you can apply.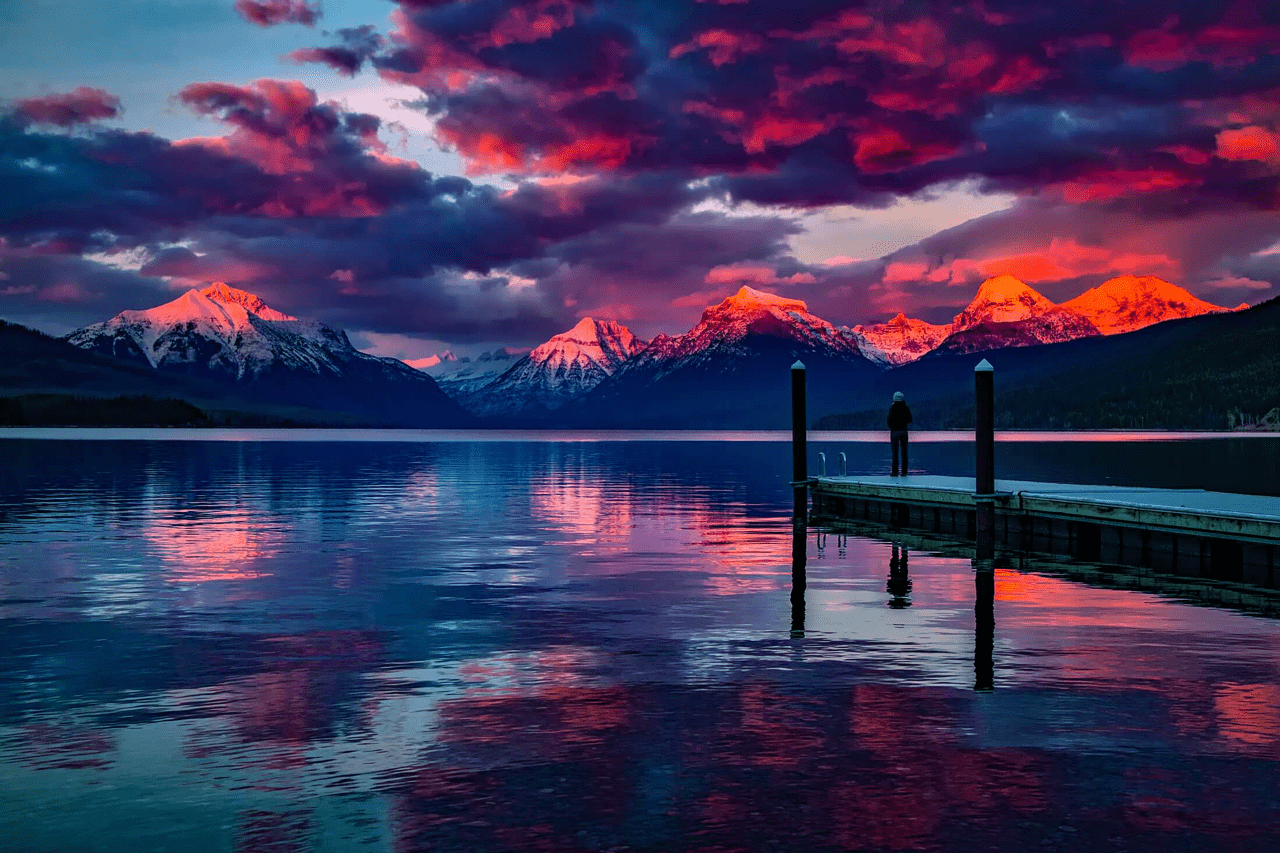 "It's time for you to think big. It's time to dare to go beyond our borders and take up the challenge of becoming a global actor. BEyond is here to help, challenge and support you. You're not alone, let's create something big, together!" Paul Bosmans, founder of BEyond
We proudly present the 10 candidates we selected for the 2018 edition of BEyond (in alphabetic order):