Become a mentor
Coach the Belgian economy to new heights
The BEyond community consists of entrepreneurs with one goal in common; to stimulate our hidden champions to grow, scale up and succeed internationally in order to create a strong base of companies who will ensure a wealthy and prosperous future for our country.
Each year, BEyond selects 10 promising scale-ups. No doubt that that these companies will be successful in the near future, but we are convinced that with the support of BEyond we help them attain greater success at a higher level.
Mentor
The mentor will coach the scale-up management team (maximum 2). He will raise doubts and push them to find answers to the questions raised in the course of international development. Optionally, he will examine the proposals and challenge them to resolve the questions that have not been sufficiently thought through. He will bring his expertise and consult experts/directors who are qualified to answer a specific question. The mentor is an entrepreneur who has built his own company and successfully developed it to an international level.
The mentor is invited to participate in the selection process.
Advisory board
The advisory board is composed of 8 to 12 people who, according to their experience and expertise, can advise scale-ups either directly or through contact (or contacts) in their network.
The advisory board accepts to reply rapidly to questions posed by the scale-up or mentor. Additionally they will meet every six months to follow up on the progress of the scale-up.
Speaker
The speaker participates in conferences essential to the international deployment of an enterprise. He will intervene in the day of preparation, the bootcamp or during a community event. The speaker is an entrepreneur or a CEO with international experience.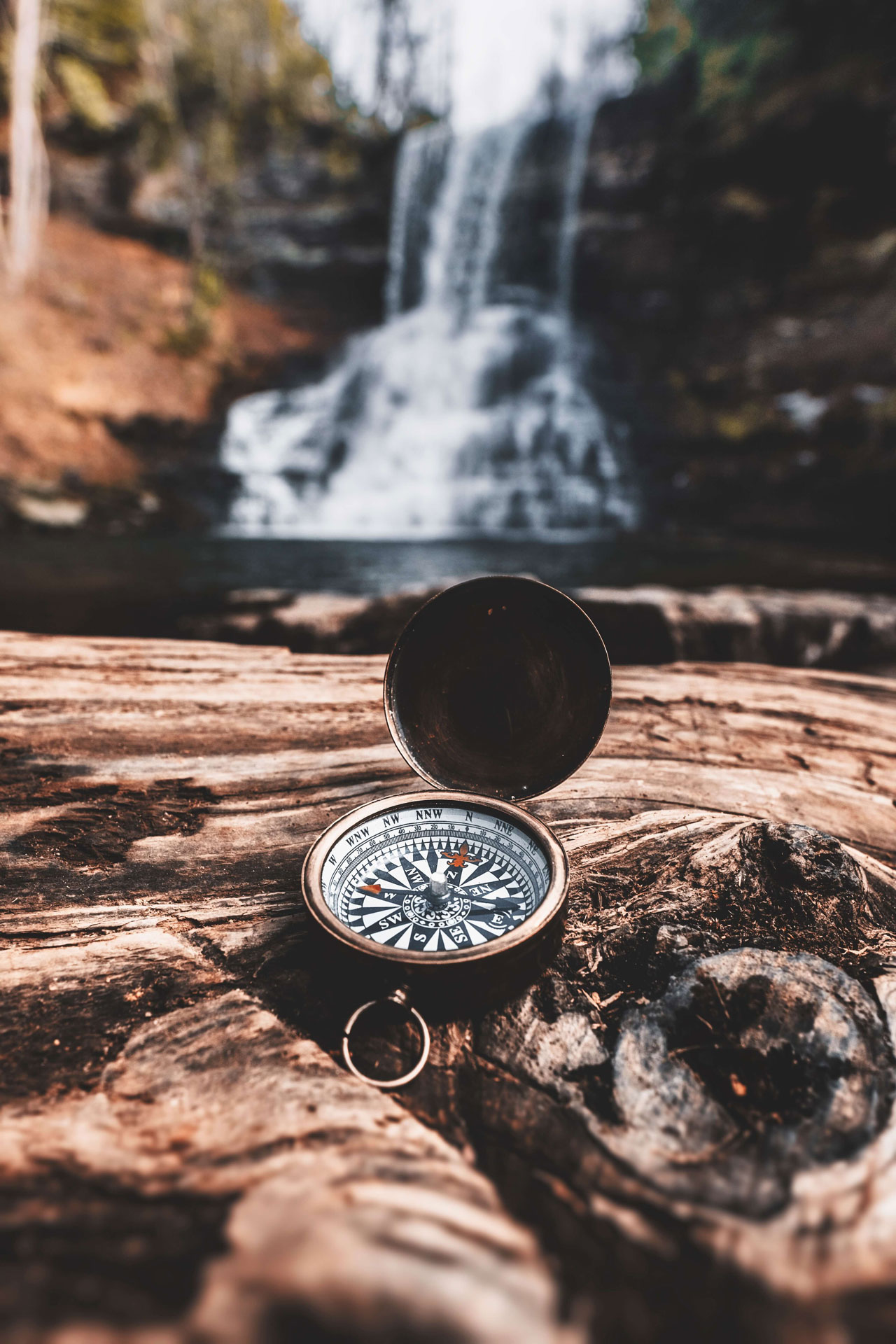 "Sharing experience is a pleasure. Helping people to succeed is even greater." Gregoire de Streel, Belcube, ex-Skynet and Keytrade, mentor at BEyond
"I firmly believe it is our responsibility to help a new generation of entrepreneurs by passing on our experience and guiding them to upscale and reach for international expansion." Mentor at BEyond