We are looking for scale-ups to join our next cohort
BEyond is a 12-month accelerator programme designed to support top Belgian tech scale-ups in achieving international growth. Every year, around 10 companies are selected to join the program. This tailor-made, equity-free initiative provides participants with personalized mentorship, workshops led by industry experts, and access to a community of 50 scale-ups, such as o2o, manual.to, Cloudalize, Juunoo, Intigriti, POM, Spentys, and many more.
This programme is crafted by entrepreneurs for entrepreneurs.
Do you meet the following criteria?
To be a growth scale-up with headquarters or offices in Belgium;
A full-time staff of at least 10 people (including founders);
An annual turnover exceeding € 1.000.000;
To be founded in 2010 or later;
*from now until 15/08/2023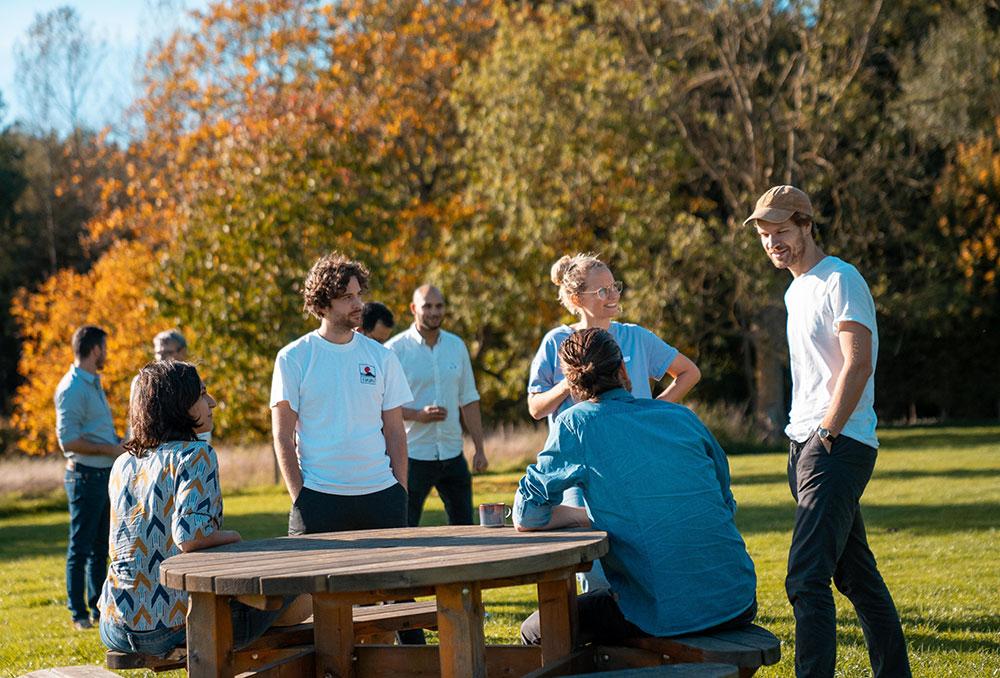 Eligibility Criteria
BEyond offers an 12-month programme for ambitious tech entrepreneurs with personalised mentorship peer-to-peer networking workshops in VC fundraising HR sales high-value events. We do not require equity just your commitment!