What can you expect from BEyond?
Setting out on the route to international success
Becoming a global leader is not given to everyone.
It is a journey full of unknowns and challenges, but also a wonderful journey whose influence extends far beyond the person of the entrepreneur and credit to the employees, their families, and an entire country. It offers unparalleled satisfaction.
To succeed in an international development, you have to be surrounded by the right people. People who answer the many questions you have as an entrepreneur, who has the network to facilitate introductions abroad,  who have the expertise to advise and who know how to facilitate access to financing.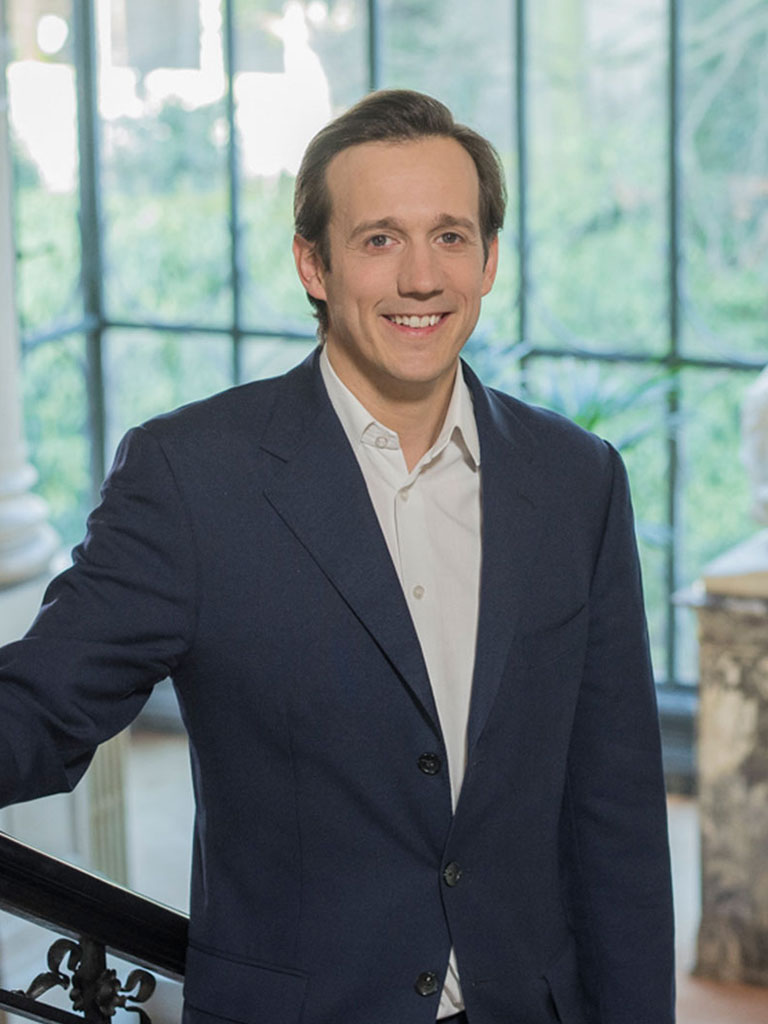 "As a family, we have always been interested in entrepreneurship. I strongly believe that we have 'hidden champions'. Innovative technology companies that have an ambition and the potential to become world players. We are eager to ensure that these companies are identified and happy to support their development through this initiative."
Tanguy du Monceau (Solvay Family)
Chairman of Pulse Foundation
Support and international expertise
Under the umbrella of the Pulse Foundation and the Baillet-Latour Fund, top entrepreneurs from all over the country commit to bringing their expertise, and network to growth Belgium's most promising scale-ups.
Incredible energy of Entrepreneurs for Entrepreneurs
Succesful entrepreneurs as Rodolphe de Hemptinne (Thirdbridge), Geert Roelens (Beaulieu Intl.), Sébastien Deletaille (Riaktr), Benny Sintobin (GiftsforEurope), Paul Celen (Philips Speech Products), Jean-Pol Boone (Inoopa), Georges Caron (Keemotion) and many others bring their experience and support as successful international entrepreneurs.
93.8% rates BEyond as excellent and 100% of the participants Scale-ups 2018 recommend the BEyond program.
Eligibility criteria
Tech scale-up
Link with Belgium (Headquarters or office)
Found in 2010 or later
FTE (including founders) minimum 10 persons.
Annual turnover > 800.000€